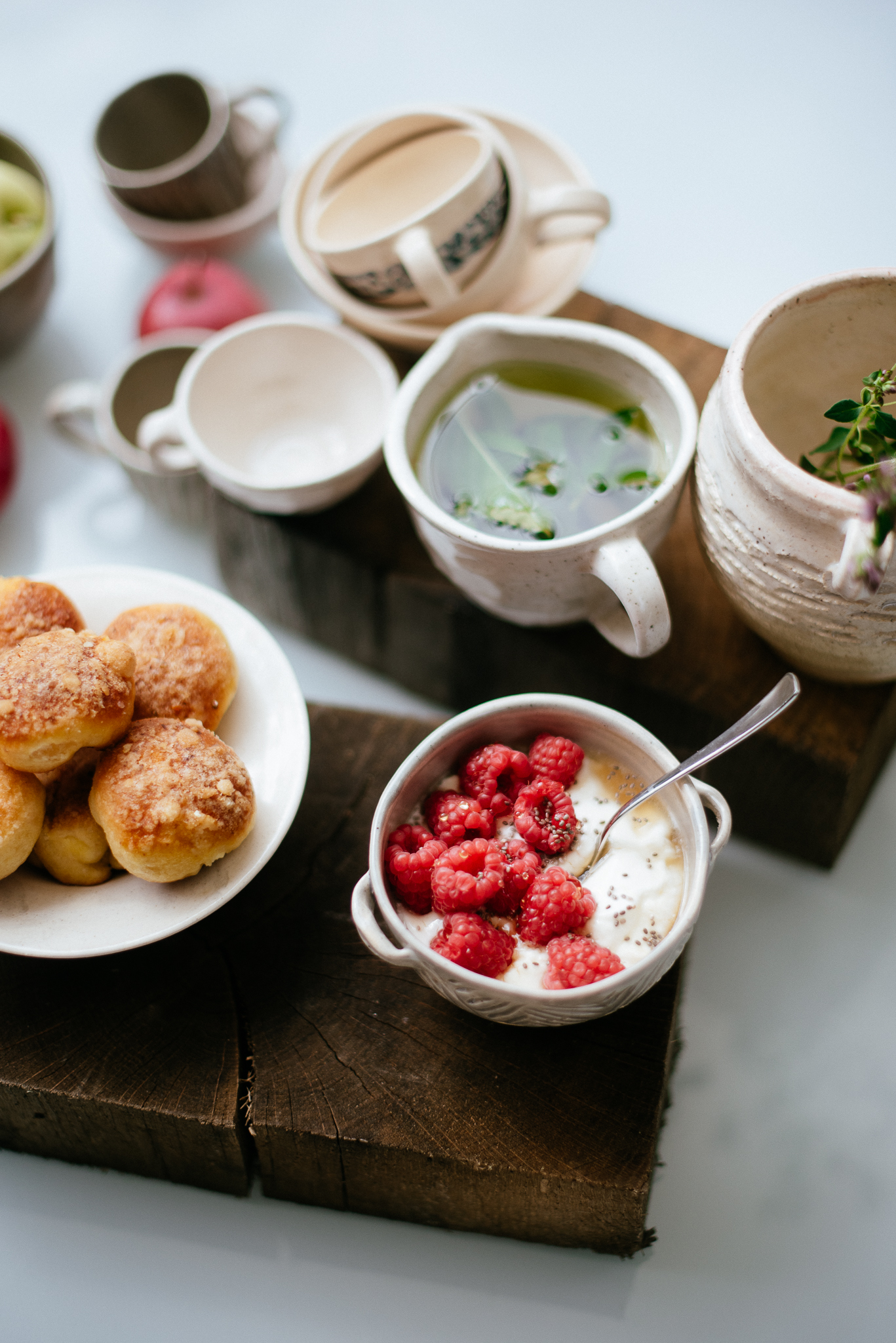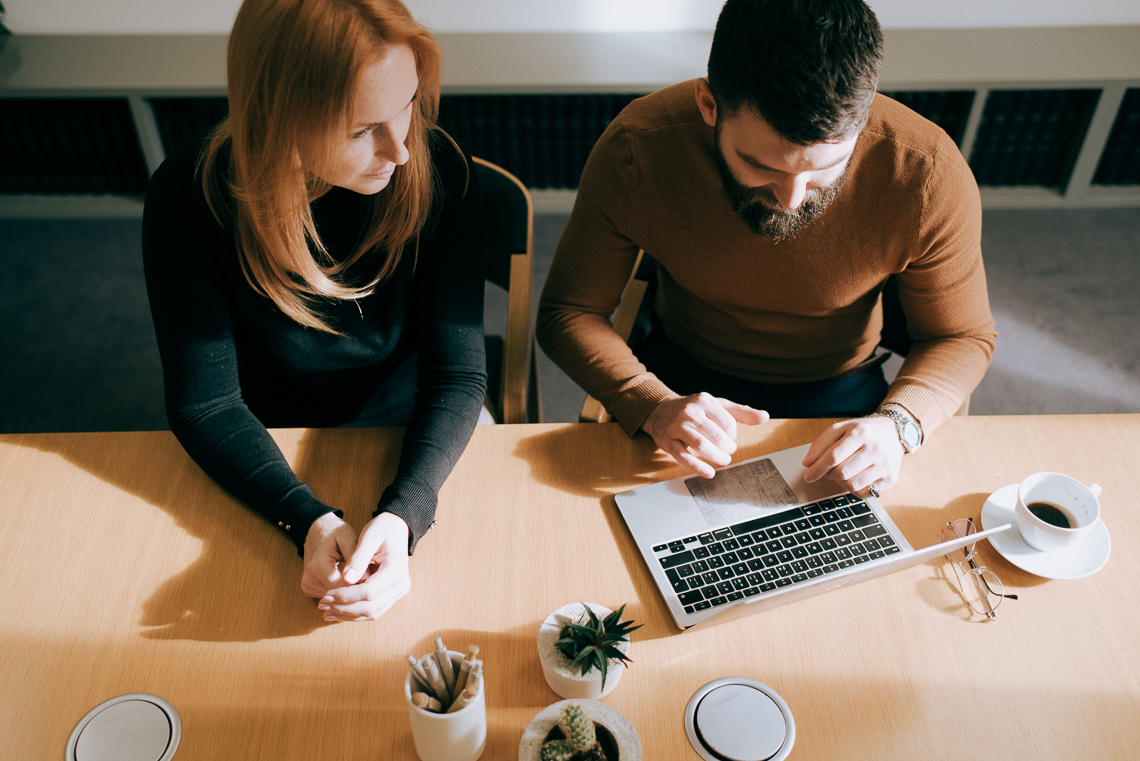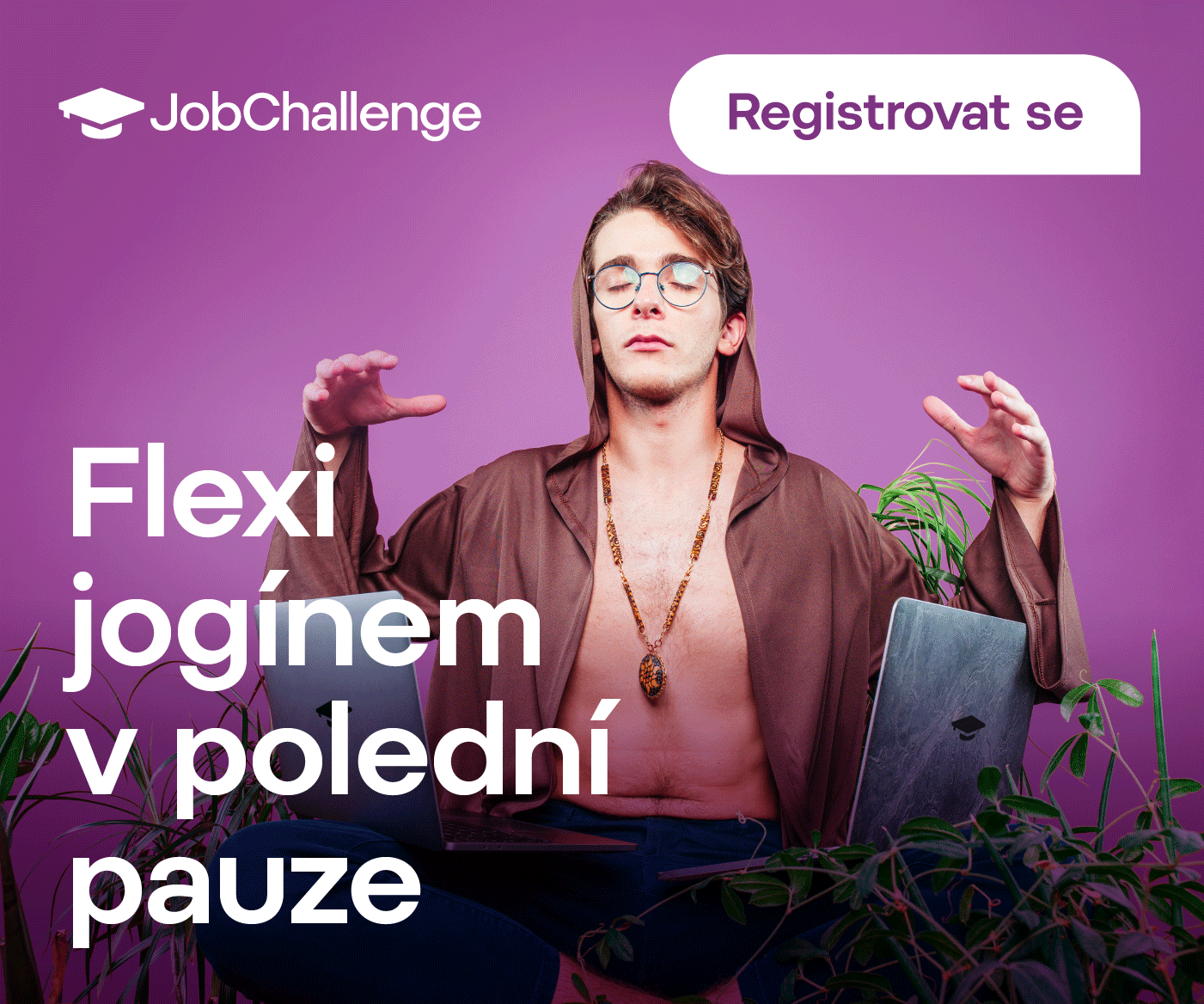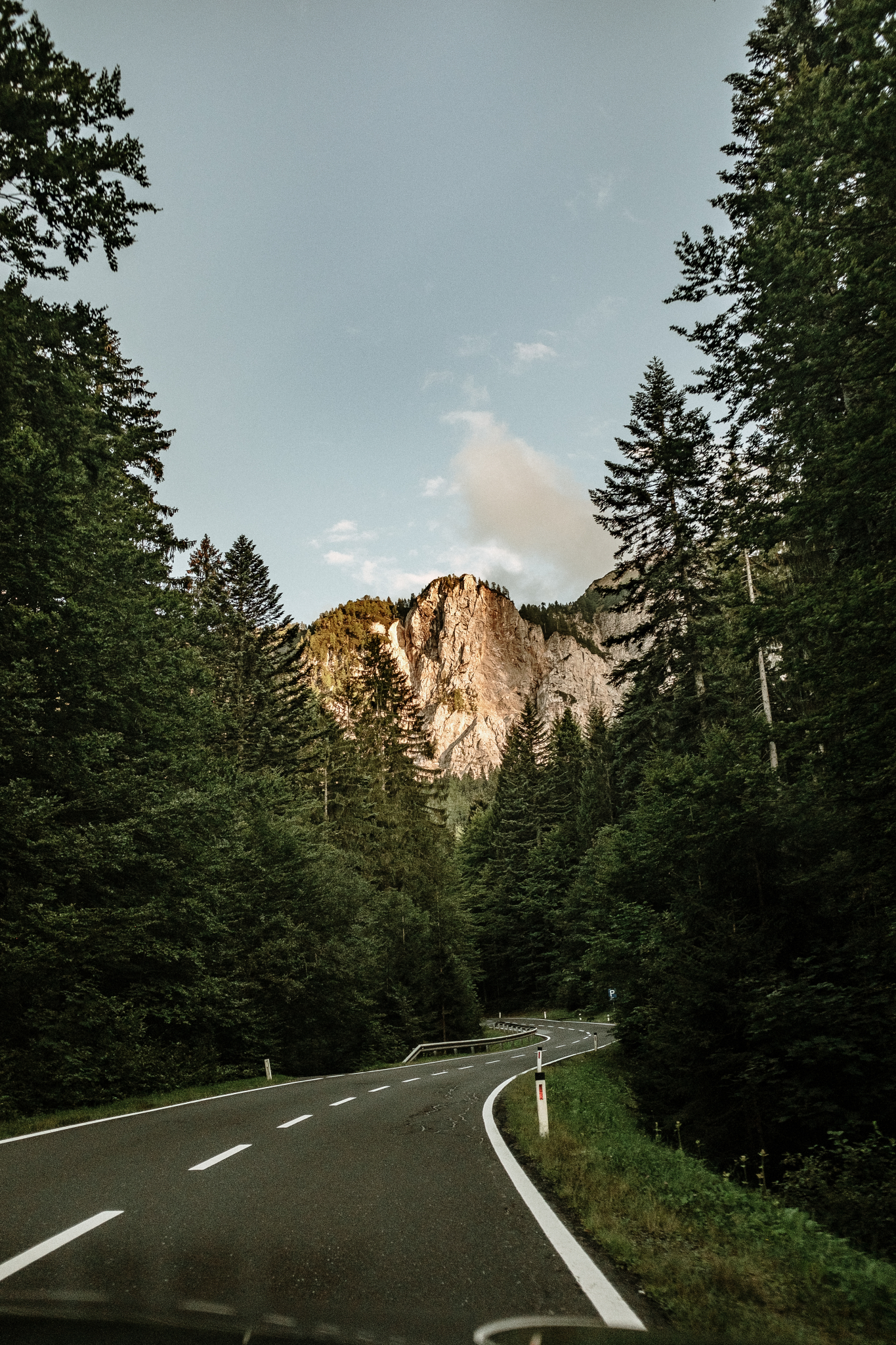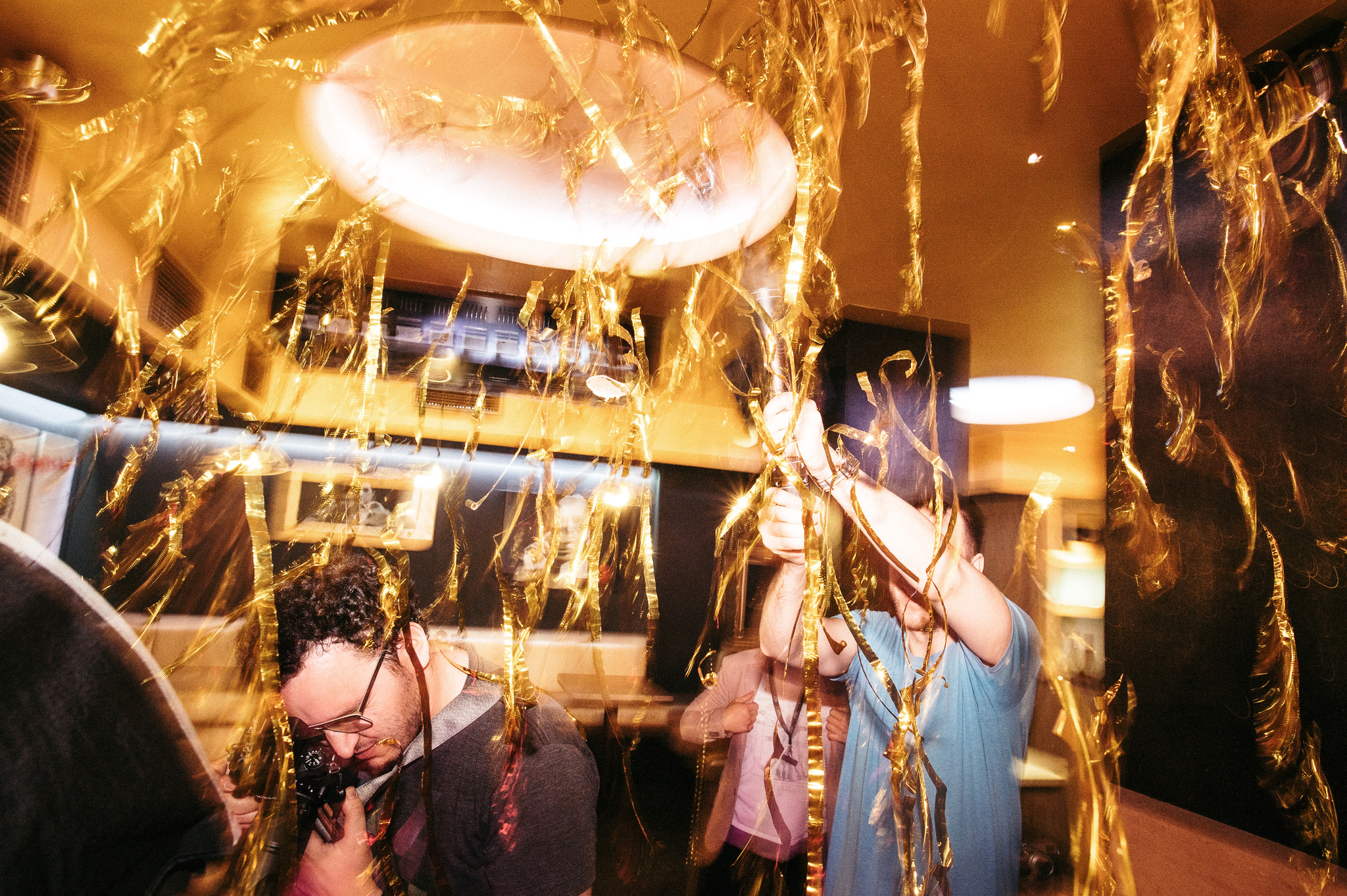 Content marketing

Photos, video, reels, copy. For your corporate network, blog, website, print materials. Content is king, create it long term and well.
Company photo banks

Stock up on marketing material. Prepare everything for publication in advance as part of your plan.
Reels & video

Reels, showcases, tutorials, advertising, backstage. Present yourself to your customers in the best possible way.
AI marketing

We are huge fans of AI. Midjourney, ChatGPT and more. Use the latest technology to your advantage.
Creative campaigns


Concepts, tone of voice, setting up your brand's visuals, big advertising campaigns. We have more than enough work to do.
Web pages

We also deal with website design. On the open platforms Webflow, Squarespace or Cargo.site. Portfolios, small business, blogs.

Corporate portraits


All businesses deserve to be represented on the outside so that your meeting goes well before you even meet your client.